Why CONSOTIUS?
7  reasons why you should work with us: 
We take responsibility

Problem-solving through systematic analysis and on-site implementation

Experts in the de-escalation of customer/supplier relationships

Solving resource problems through our network

Hands-on mentality

Production and problem-solving experience in interior, exterior, powertrain and engine components

Global leader in purchasing and logistics processes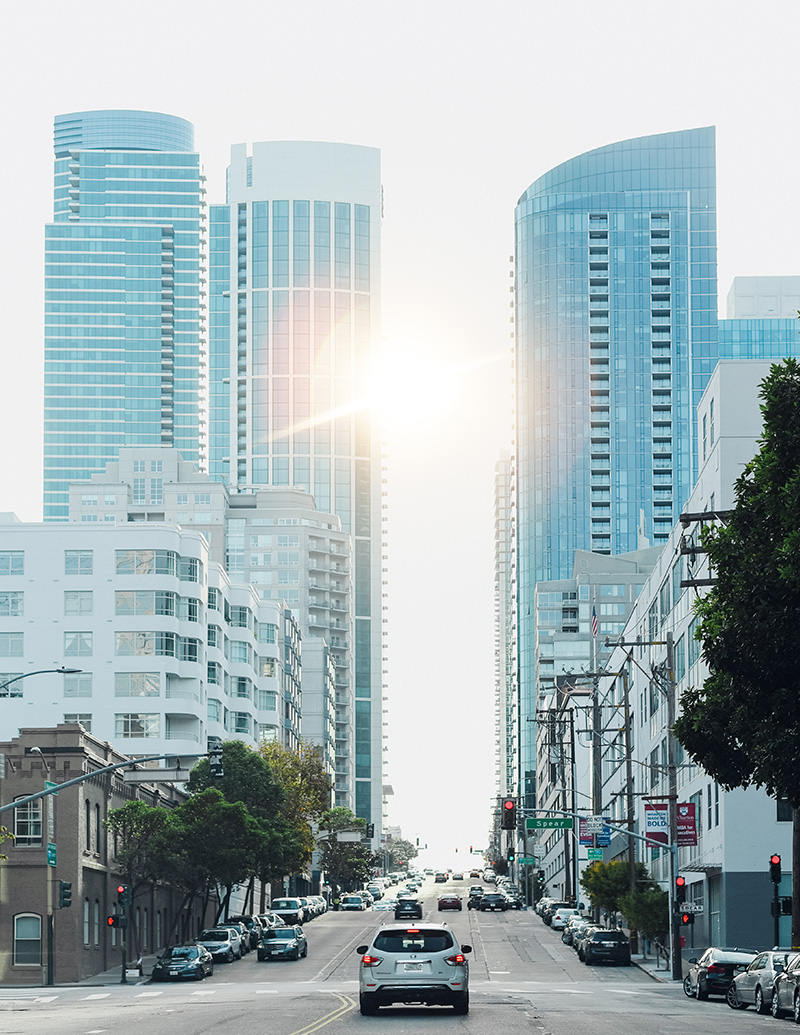 Our mission
We take responsibility and solve your problem.
Transformation of companies
Task Force & Disaster Management
On-site process support and problem solving
KPI-based shop floor management
Value Stream Mapping
Six Sigma
8D methodology
Toyota-style lean management
De-escalation and negotiation
Harvard and Schranner concept
Company-specific project management according to VDA and APQP
We not only promise, but also act. Always according to our clearly defined corporate values.
Success Story
Global PLT management for a 1st tier automotive supplier
Learn more about our success story with a 1st tier automotive supplier.
Our successes in this project:
Successful process and series start-ups of 7 G2X models.
Full enablement of all global suppliers CA final first sample and delivery release
International validation of quality agreements
Improvement of supplier rating from C to A through full de-escalation of customer-supplier relationship
CONSOTIUS
Bosestraße 21
08058 Zwickau
contact@consotius.com