CONSOTIUS
About us
CONSOTIUS is an association of friendly managers with more than 100 years of automotive experience. With our international and intercultural practical experience at all organisational levels and functional areas, we support you in overcoming crisis situations and sustainably stabilising customer-supplier relationships.
CONSOTIUS
An alliance of experts.
Our founder Team
An alliance of experts
Our partner team
An alliance of experts
Always where you need us
Our active international network of experts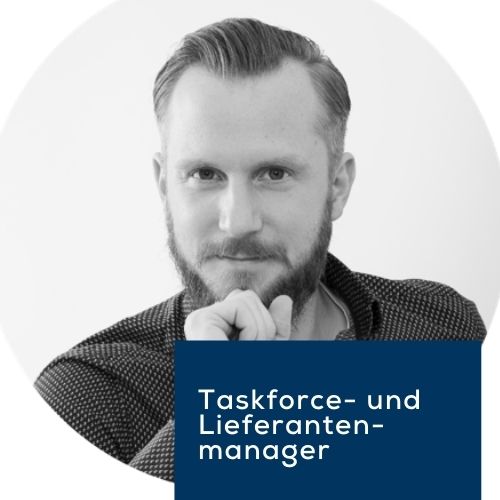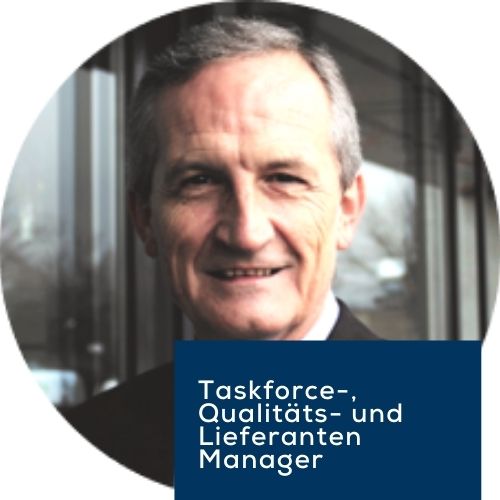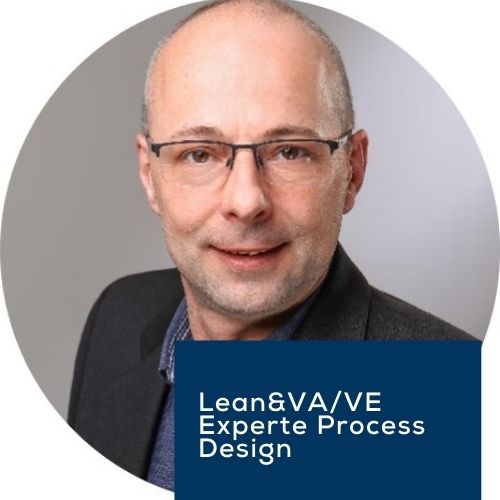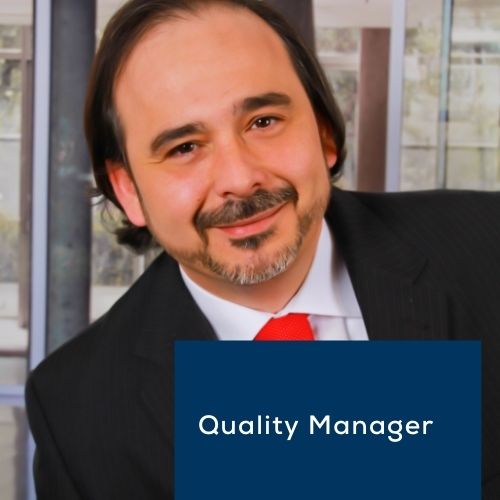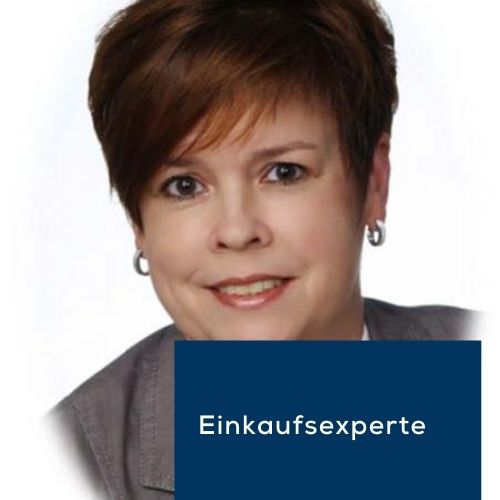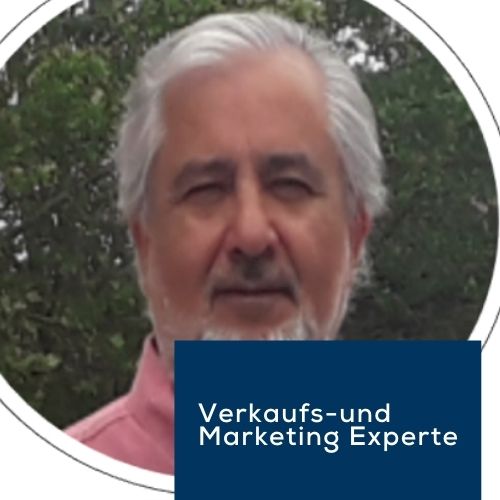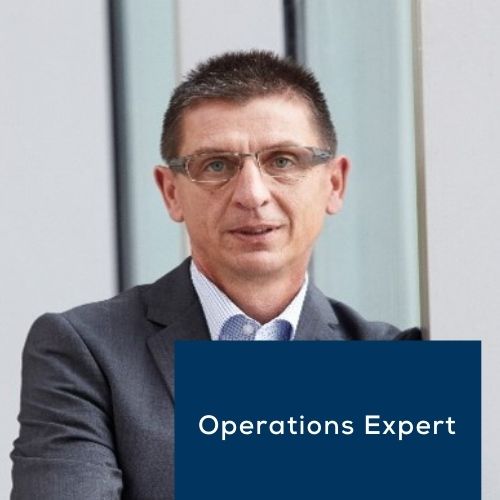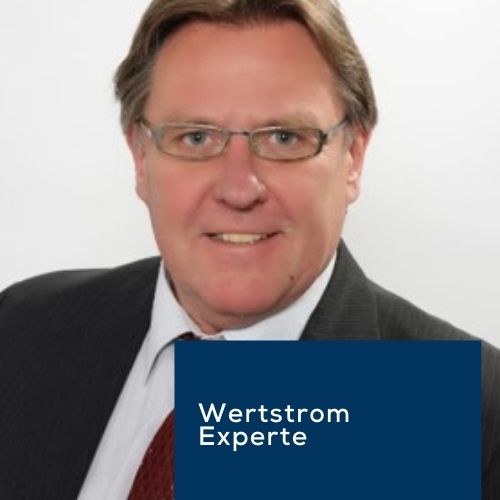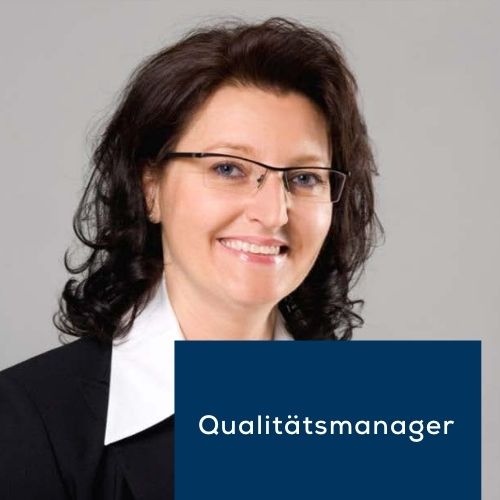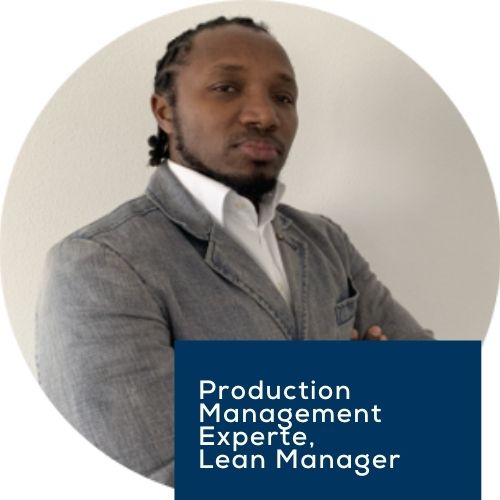 We not only promise, but also act. Always according to our clearly defined corporate values.
CONSOTIUS
Bosestraße 21
08056 Zwickau
contact@consotius.com